Western State Prints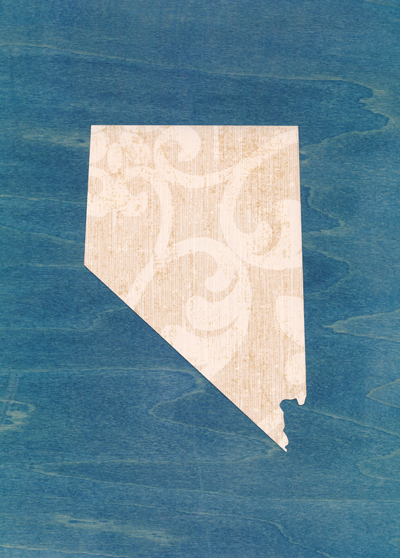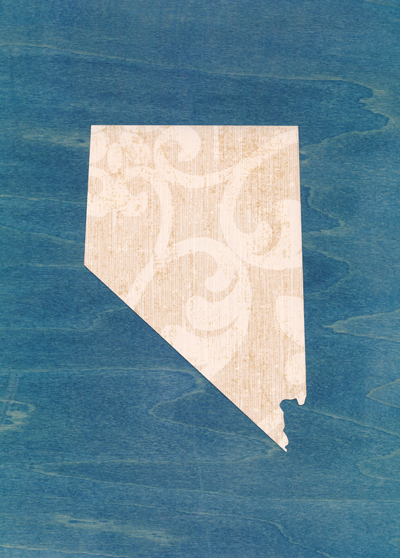 Western State Prints
This is a high quality print of an original artwork made from reclaimed wallpaper, laser cut with our drawings of your favorite states and collaged onto hand-dyed wood.
These are our Western states, and we have multiple color choices for most states. Pick the state you grew up, where you live now, or where you want to go! These prints also make perfect gifts for long-distance friends and travel buddies.
Our prints look great framed! We do not include frames, but our standard sizes mean that you can easily find the perfect frame for your new artwork.
If you select a color that a particular state does not come in, you will receive an "unavailable" message at the top of the product description